The tradition of canned food industry into the global market
Victoria is the brand under which SAC is present on the shelves of large retailers around the world, with a wide range of tomato products, but also legumes and preserved fruits, pasta, oil, vinegar and much more.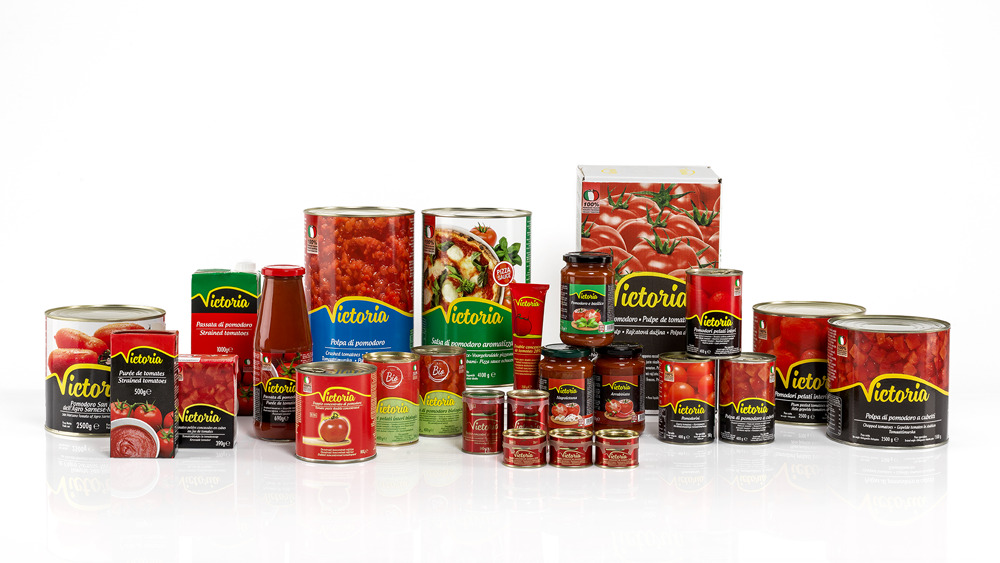 Tomato represents the core business of our company and we offer a wide choice of products in both retail and food-service sizes.
To strengthen our Victoria brand, complete the offer and to optimize logistics we have added to the tomato line, our core business, other product ranges.