The tradition of canned food industry...
into the global market
SAC S.p.A. has been in the canned food industry for nearly 50 years. Today SAC S.p.A. has reached an international also thanks to the help of commercial offices located in 5 countries, dozens of exclusive distributors and customers in over 80 countries around the world. The main market is France, with Belgium and The Netherlands. The soul of the company aimed at exporting is confirmed by the export share, higher than 95%. SAC S.p.A. is part of the Consorzio Casalasco, the largest Italian tomato producer and processer.
Victoria is the brand under which SAC is present on the shelves of large retailers around the world, with a wide range of tomato products, but also legumes and preserved fruits, pasta, oil, vinegar and much more.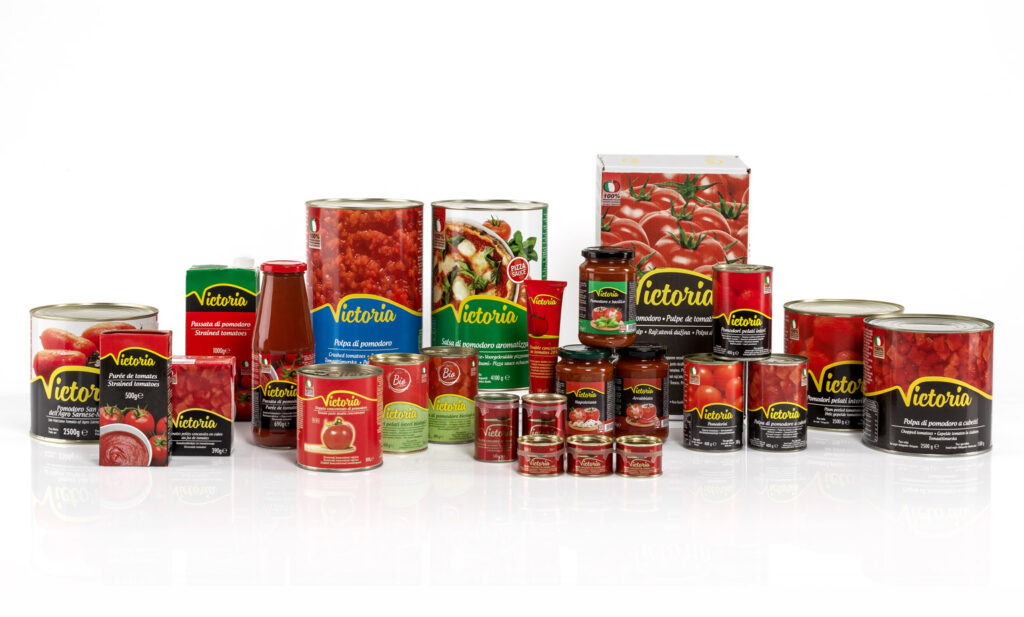 We process the best of the earth's products to package them under your company's brand name.
News: always up to date with our activities...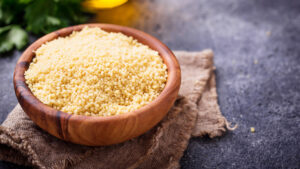 We have added in our range the Couscous Victoria, a healty food, which is perfectly combined with different flavours and tastes.
Read more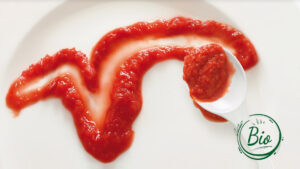 We have registered in last years a continuous increase of the demand for Organic Tomatoes
Read more