Always updated on our activities...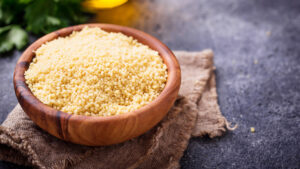 We have added in our range the Couscous Victoria, a healty food, which is perfectly combined with different flavours and tastes.
Read more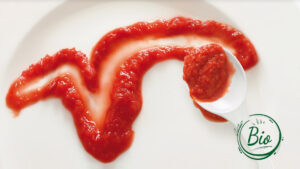 We have registered in last years a continuous increase of the demand for Organic Tomatoes
Read more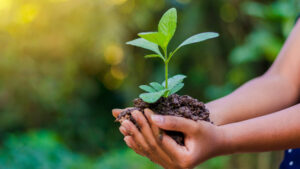 Recently attention to environmental sustainability has continually grown, trying to reverse some negative trends and to reduce damage to protect the environment.
Read more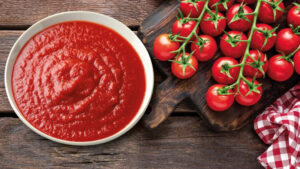 We have enlarged our offer by adding Passata Rustica to our current Tomato Passata range.
Read more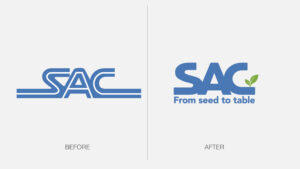 The decision to restyle our historical logo aims to revising it with a lively and modern design in order to express through the graphic restyling our company values: high quality agriculture, product authenticity, supply chain control.
Read more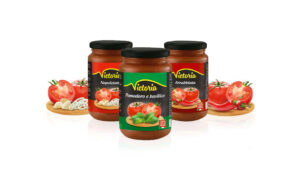 100% Italian tomatoes and produced in Italy
We have improved recipes of our tomato sauces, changed the packaging and updated labels, keeping the optimal relation between quality and price which is the key of Victoria range.
Read more
Stay updated on open positions
to join the SAC S.p.A.